There is no victory without partnership. We are passionate about fostering the connection
between local farms and their communities. Contact us to order from our partner producers.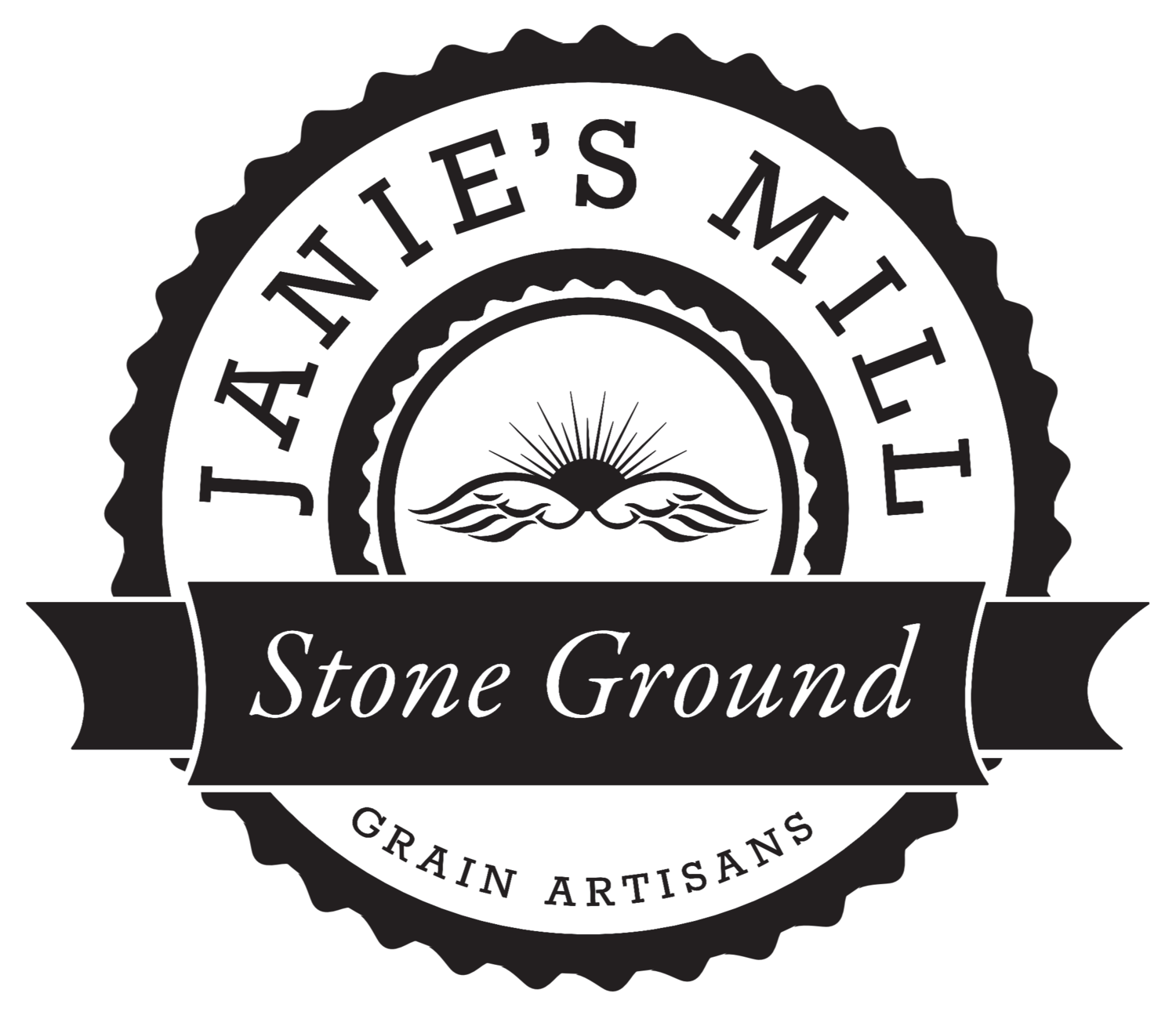 Certified Organic grain products including flours, grains, flakes, cornmeal and grits.  Everything is produced by 5th generation family farmers in Southeast Illinois.  Regenerative farming methods, state of the art stone milling process, and heirloom varieties make for superior flavor and performance qualities.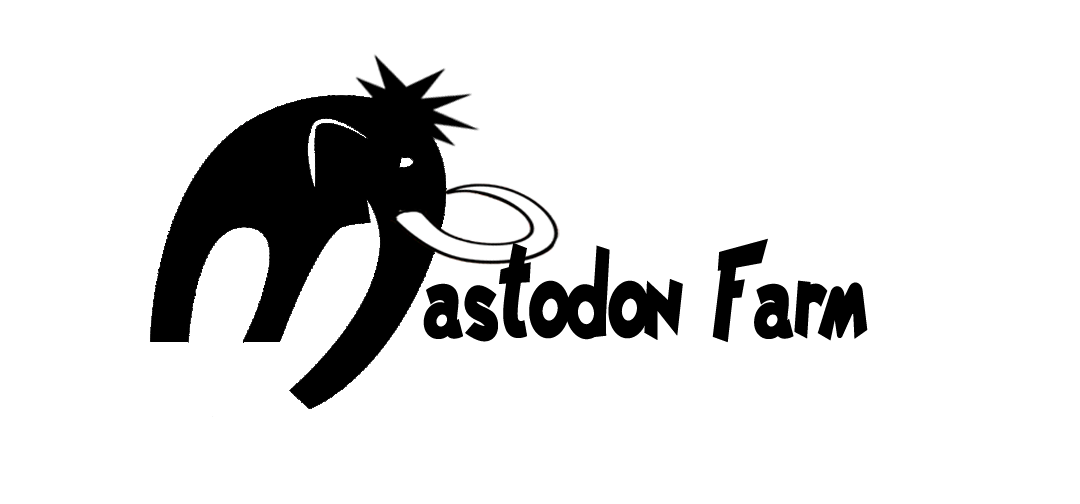 Small scale mixed livestock farm in Southeast Michigan using humane and regenerative practices.  We strive to rely on the sun and the soil as much as possible.  We treat the farm as an organism, allowing the various components to support each other.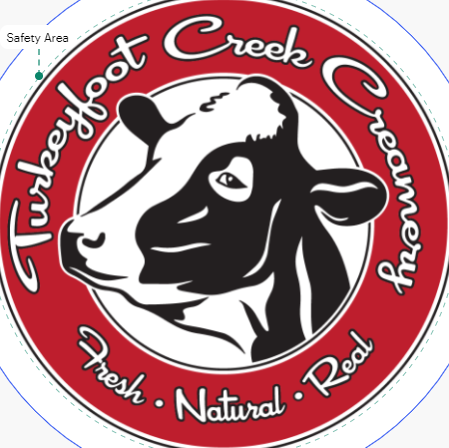 Artisanal cheeses made in Northwest Ohio with milk from Southeast Michigan.  Soft cheeses like curds, feta and quark (think chevre or fluffy cream cheese) and aged cheeses like cheddar, swiss, and gouda.  The cheesemonger brings techniques all the way from Switzerland where he trained with one of the world's greatest.